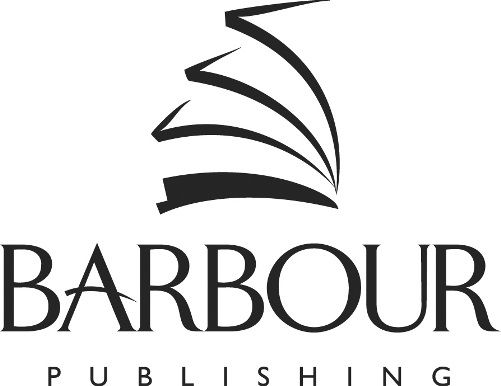 Today I'll be sharing our review of
Imagine...The Great Flood by Matt Koceich
printed by
Barbour Publishing
. This 110 page softback book is perfect for read aloud time with younger students, or personal reading for the upper elementary - middle school student. I read the entire book in just a smidge over 1-hour, it probably would have been less than an hour had I not been interrupted a couple of times.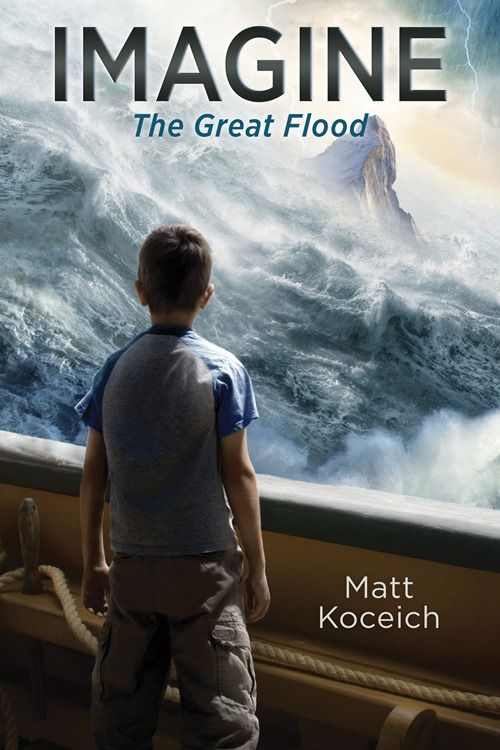 As you may have guessed, this story is based on the Biblical Great Flood, where Noah built the ark and saved all the animals. The story is a little different though, as it takes the opportunity to combine the Biblical truth with real life scenarios, some fictional interpretation and a bit of time travel thrown in for good measure.
The storyline in
Imagine...The Great Flood
does not alter the ending of Noah's Ark, but teaches young Corey about trusting God through the events leading up to the flood. Corey then applies what he learns as he returns to normal life, facing what he thought was a giant in his life, and finding the blessings God has waiting for him on the other side of obedience.
This would be a great read for kids who may be facing big changes, bullying or other fears that they are dealing with, bringing the truth of God's love and protection to life in a way they can visualize and grasp on a personal basis.
To read other Review Crew members thoughts on this product,
click here.