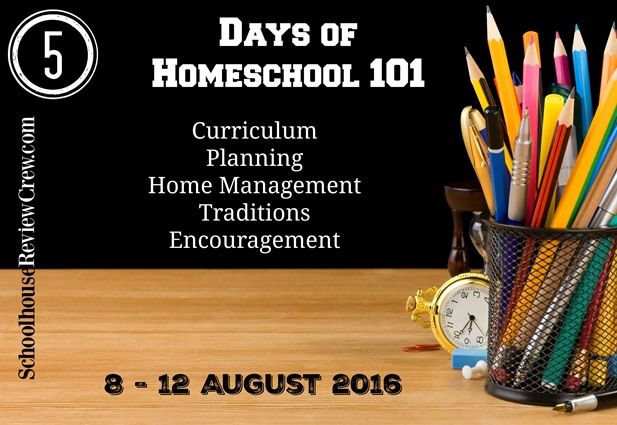 Here we are in day 4 of the 5
Days of Homschool 101
, and we're t
alking traditions
. I don't know about your childhood, but in mine, there just weren't any traditions. I mean we had birthdays and Christmas, but there was nothing special that made it "ours". Now that I'm older (not to be confused with OLD), I've made an effort to make sure there are traditions that will stay with out children long after we're gone.
Birthdays are holidays in our house (unless you are the dad and have to go to work). We don't do any homeschooling on birthdays. There are cupcakes for breakfast and the traditional birthday lunch at Cici's pizza. We have a "family party" as close to the actual birthday as possible so that the grandparents and aunts, uncles and cousins can celebrate with us.
Christmas is full of traditions now. We always bake lots of cookies and make fudge and peanut butter balls and then drive around and "elf" people who need Christmas cheer...and cookies. We study various cultures and their Christmas celebrations. We always make a traditional St. Nicholas Day surprise for our neighbor, who is from Luxembourg.
Typically, the girls and I go out to lunch on the first day the public school kids go back to school. This is our little way of celebrating our homeschooling choice. It may not be an elaborate thing, but it's fund and the restaurants aren't crowded!