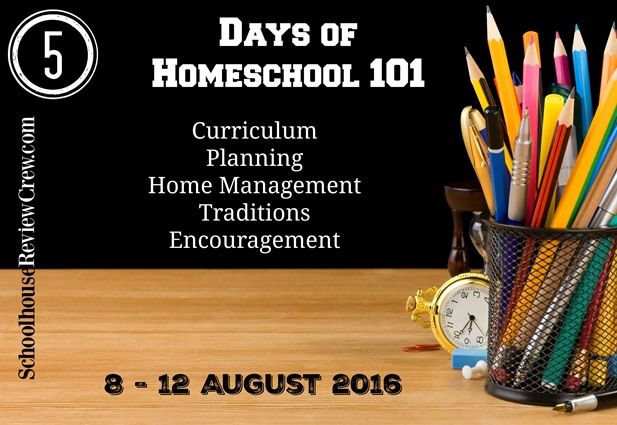 I'll admit, I'm busy, probably one of the busiest people around. While some look at busy as a negative, I see it as a positive, because I'm active in the lives of those I love and the world around me. Planning is one of my gifts, or maybe it's a disease....either way, it's what keeps my life running relatively smoothly, and it happens to be
today's topi
c at
5 Days of Homeschool 101
.
Let me give you a peek into the life of my planners (yes planners, plural). First I have a simple 2 year pocket calendar that I carry in my purse. All doctor, dentist and outside commitments are noted briefly here. This calendar goes with me when I go anywhere. I can quickly look at it and schedule appointments without having to second guess myself.
My desk calendar (pictured below) is much more involved. I keep all of the doctor, dentist, sports/dance/club/co-op etc. dates/times here and update this calendar every time I come home and have added an appointment to the pocket calendar mentioned above. It also includes things like "change contact lenses" and "give. dog meds" on the appropriate day. If there is an event that requires tickets or directions, those are stapled to the corresponding day. Paper work that needs to go to an appointment gets paper clipped together and affixed to the next week (so it's out of the way) but with a big note stating "take forms" on the corresponding day.
In the "To Do" column, I list blog deadlines. If I have a product review, I put a note on the FIRST day it's due (never wait until the last day, something WILL go wrong), and then highlight or squiggle around it letting me know I've at least set up the draft post. When the post is written/scheduled I note "scheduled". The day the review goes live, I look to make sure it really did go live (ahem) and that everything is working. Then I put a big ole check mark over it and I know I'm done with that review.