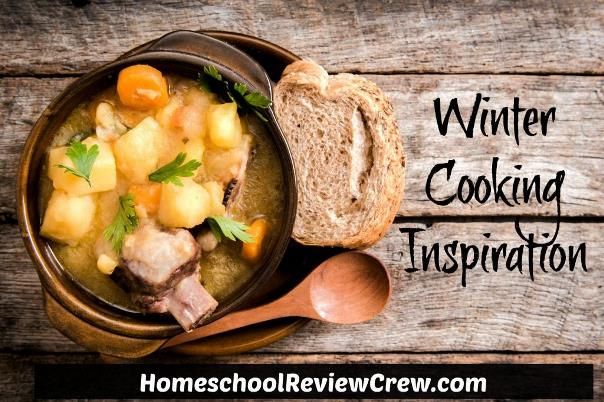 I'm a huge fan of cooking in the crock pot. I typically use my big crock pot 2 or 3 times a week, and the smaller crock pot every few weeks, usually for beans or vegetables of some sort. I use the large crock pot for everything from soups and chili to
roast beef
, whole chickens and even breakfast. Yes, breakfast.
One of my favorite recipes is the standard
breakfast casserole.
You can put this in the crock pot before retiring for the night and have a warm breakfast waiting when you get up the next morning.
32 oz. frozen hash browns
1 lb. ham or sausage cooked/crumbled
1 onion chopped
1 green pepper chopped
1 Tbsp. olive oil
1.5 cups shredded cheese (pick your favorite)
12 eggs
1 cup milk
1/2 tsp. salt
1/2 tsp. pepper
Spray crock pot with cooking spray or olive oil. Layer 1/3 hash browns, 1/2 onions, 1/3 pepper, 1/3 cheese, 1/3 ham/sausage. Repeat layers ending with cheese.

Beat eggs, milk and seasonings. Pour over layers. Cover and cook for 8-10 hours on low.
Serves 12…so plan on having leftovers for a day or two if you have a smaller family!
I realize not every family (especially ones with little kids) like their foods touching, so the thought of everything combined in one pot to cook may not work. Not to fear....
crock pot french toast
is here!!
1 whole loaf of bread
1 dozen eggs
2 tsp. vanilla
4 cups of milk
1/4 tsp. salt
2 tsp. cinnamon
1/4 cup brown sugar
1/4 cup walnuts, or other desired nuts (optional)
Grease the inside of your crock pot (5 or 6 quart size) very well with butter, shortening, or cooking spray. Slice your bread into large slices (if it's already sliced, just dump it in)and place the bread into the crock pot.
In a large bowl, whisk the eggs, milk, brown sugar, salt, cinnamon, and vanilla together. Pour on top of the bread.
Cover and cook on low for 6-8 hours.
These are just two of my favorite breakfast recipes. It's nice to wake up to warm, tasty food on a cold morning! There are lots of other wonderful Review Crew recipes over at the
Winter Cooking Inspiration
post.