Today's review covers the book
Shepherd, Potter, Spy--and the Star Namer
by
Peggy Consolver - Author
. This book is softcover, with forty-six (46) chapters covering the story of the Gibeonites from the book of Joshua chapters 9 and 10. Additionally, the author has included a "Characters and Relationships" section at the beginning of the book to help the reader connect the dots between all the hard to pronounce names. There is also a 10 question discussion section in the back of the book for small group study.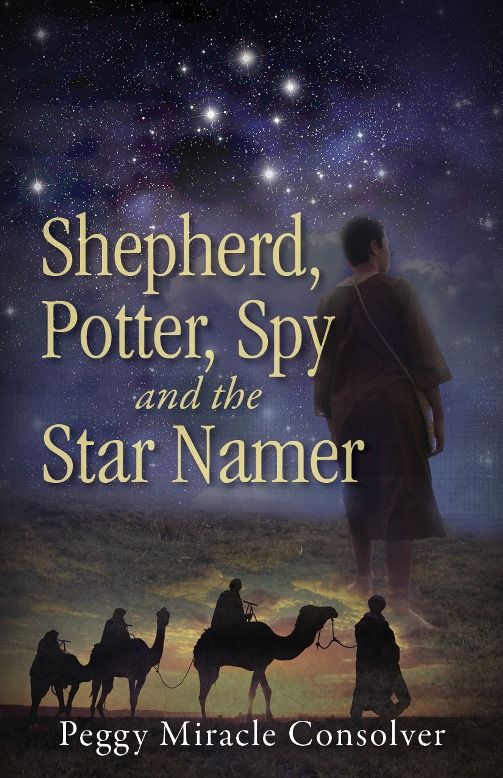 The book is written as a historical/Biblical fiction story based on the book of Joshua. Consolver spent a great deal of time and research both through scriptures and archaeological research to make the story line as authentic as possible. You'll follow the young shepherd boy Keshub as he goes about his daily tasks of tending the flock, becoming a spy watching the Hebrews, and eventually becoming a defender of the Hebrews. I like that the author worked prayer into Keshub's daily life throughout the story, showing his continual conversation with God, not just ritualistic prayers.
This is a great book for middle school/early high school to read alone. Younger students will probably have some trouble with the names of people and places, so it may be best suited for family read aloud time if you have younger students, or for those who may struggle with reading a bit.
If you find that you or your student really wants to go in depth with this book, the author also provides
study guide links
on her website. Here you'll find research links and videos that will help readers of all ages get a deeper understanding of the time period, culture and daily life as well as survival skills. You can also purchase a study guide download through Amazon.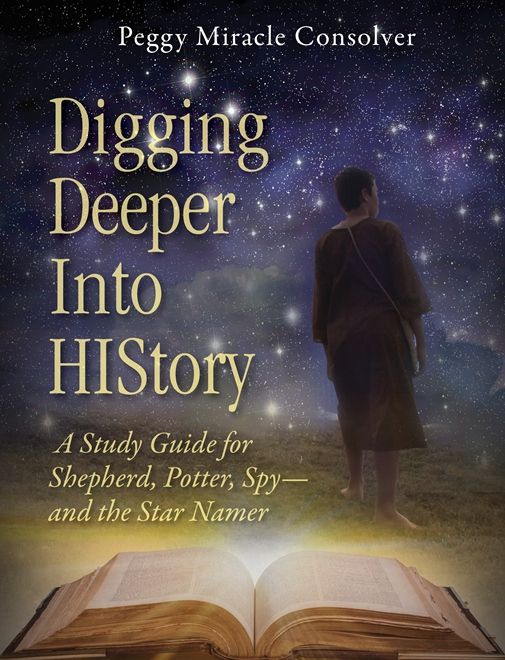 To read other reviews of this product,
click here
.