Over the years, we've used some pretty amazing products in our homeschool. This year I decide to add a gift guide, to help you see a few things we love, and that might make excellent holiday gifts for your family. I've included links to my reviews on each product title, so if you'd like more info than I have here, just click over.
Quick Stix
solid tempera paints are top of the list! These are great for younger artists, but the older ones will enjoy them as well. These are now available at Target!
The Glass Castle
an excellent book for middle school and early high school age students. This mystery/period book is very well written, doesn't contain witchcraft, vampires or other undesirables, but is appealing and engaging. I suggest you also buy the sequel Ruby Moon as well.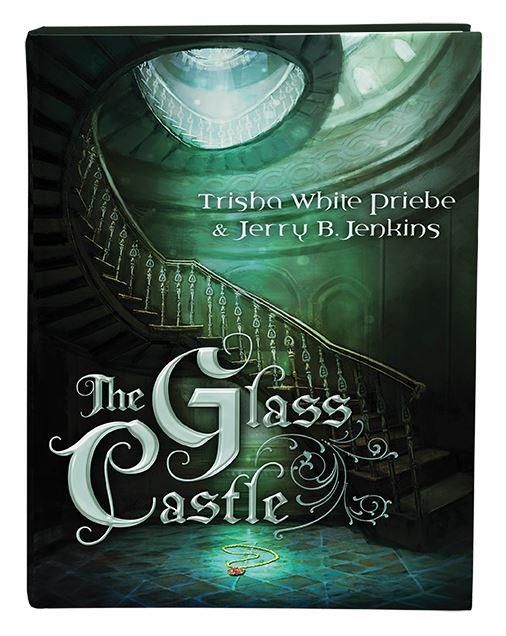 |
Flip Stir Puzzles
is an ever changing puzzle that allows players to work on thinking skills, hand eye coordination and dexterity while relying a wee bit on luck.
Tenzi and 77 Ways to Play Tenzi
is a super fun, quick moving game that you can play as a group, or individually. I guarantee lots of laughter on this one!
Heirloom Audio Productions
, these are one of our all time favorite products. We've reviewed
Beric the Briton
,
The Dragon and the Raven
and
The Cat of Bubastes
. You can't go wrong with these audio dramas, and they are great for the entire family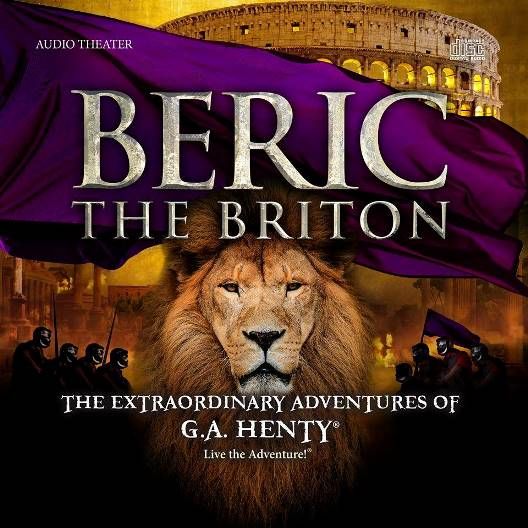 I hope these ideas help you fill in your last minute shopping and stocking stuffing!