Lindsey has been studying the Middle Ages this year, and so I was thrilled to get a chance to review the
HISTORY Through the Ages Project Passport World History Study: The Middle Ages
from
Home School in the Woods
to enhance our study. This down loadable product contains everything (except card stock and paper) needed to build a history notebook that spans 8-12 weeks in your homeschool setting.
This program is laid out in 25 "stops" as the student works through the history time frame. Students create hands on projects such as a passport, suitcase, timeline and a newspaper, to name a few. Clear instructions are included, and printables are clearly marked both on the printable and in the instructions to keep the learning fun, organized and stress free. There is a 2-3 page text portion with each stop, followed by clear, concise instructions. There are also MP3's of audio tours that go along with the lessons. This added a much appreciated new aspect to the the Middle Ages!
The first "stop" was pretty time intensive on my part. I spent the better part of a Sunday afternoon printing out components, assembling items and preparing for our first day of working through the packet. This process included printing out the timeline, creating the suitcase and printing other items necessary for the duration. Once I got past the preparation that went into the 1st "stop", I'd spend only a few minutes over the following weekend to print out the next weeks items. Other than my printing out the necessary items, Lindsey worked independently throughout this project.
I decided we'd do a "Stop" every day, Monday-Thursday. By the end of our first week, I was THRILLED to hear Lindsey say she was actually liking history now. This is no small thing, as she typically does not like history at all.
One disclaimer, is that not all the "stops" have equal amounts of work in them. Please be sure to look over each one to decide which is the best way to break up the work for your student. Doing the one full stop per day was a bit aggressive on my part as it sometimes pushed Lindsey int to a much later school day. Honestly, now that the review process is complete we'll slow down and probably only do1-2 per week.
There are lots of hands on projects, along with coloring, cutting/pasting and reading. I can honestly say that she has learned and retained more information about the middles ages in the few weeks we've been working with this product, than she has the entire year. The real shocker is that she's asked to do another one of the project packs for next year. Ya'll this is HUGE!
The instructions also include bigger projects like building a sugar cube castle (using 10-12 boxes of sugar cubes), head pieces and costumes. We bypassed most of those for now since we're on a pretty strict budget at the moment. I would like to go back and make the castle when funds allow. We did however make "gold coins" out of pure maple syrup, and they were yummy.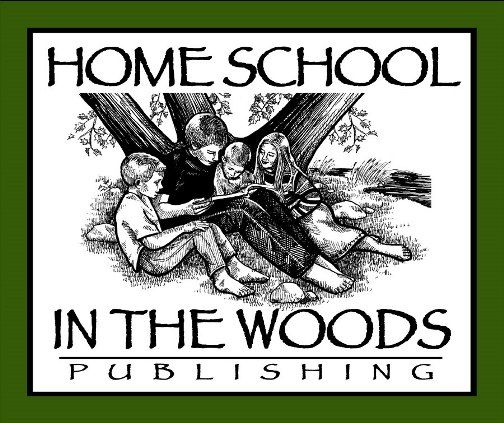 Be sure to check out the newest Project Passport,
Ancient Greece
! Ancient Rome is currently in the works and expected in early 2018.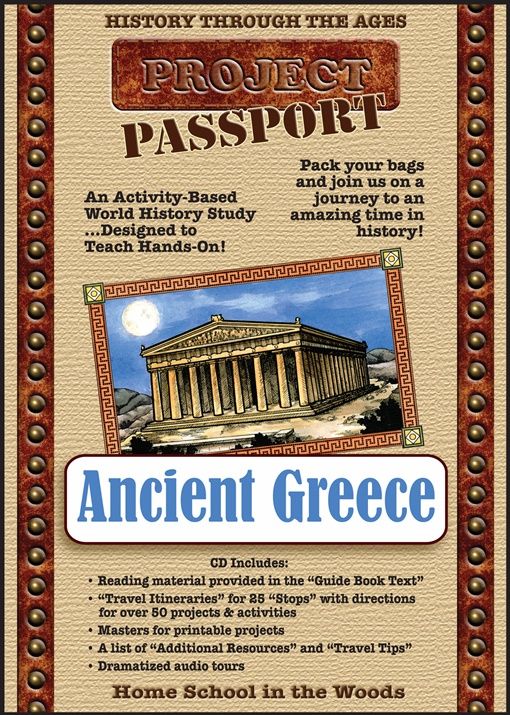 To read other reviews by the Homeschool Review Crew,
click here
.